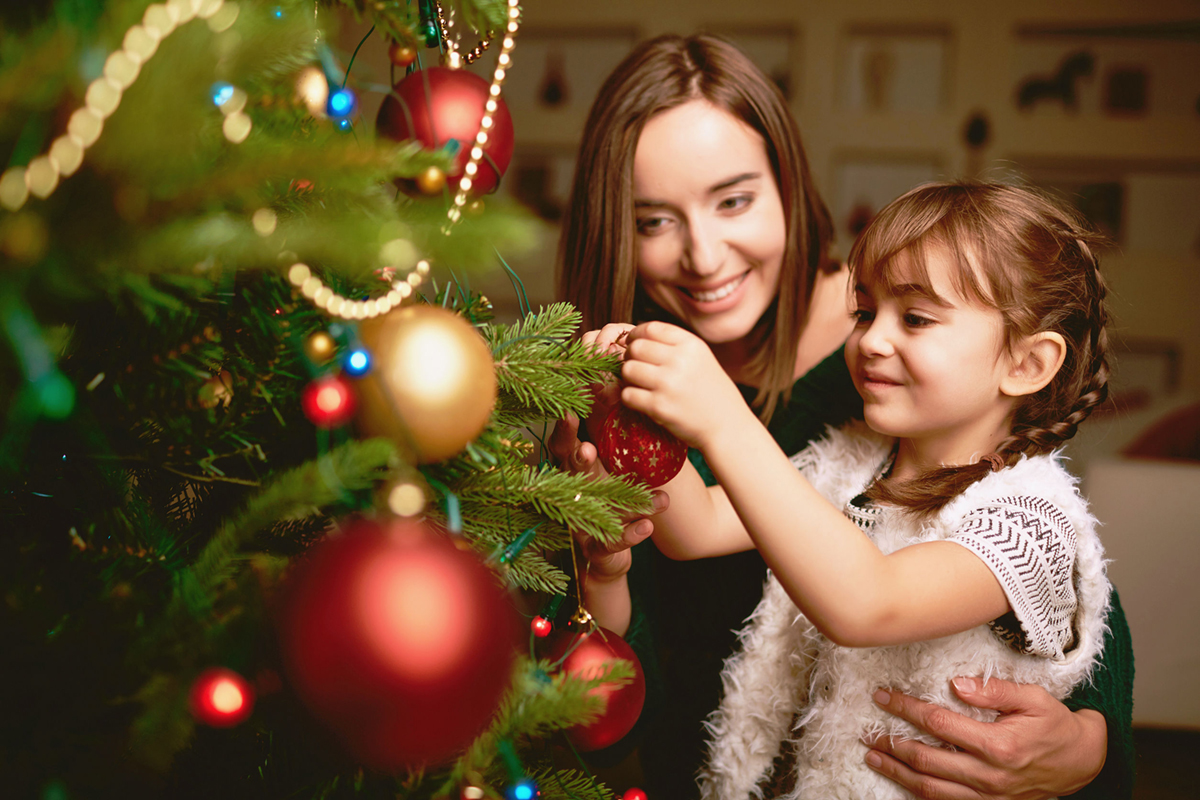 As much as we would like to, you can't just toss out a marketing campaign during the holidays and watch the money roll in. Like anything else in business, it requires a specific approach. Here are six marketing tips to help your business marekting plan engage your customers in such a way that it inspires a buying spree.
1.    Focus on the Right Emotions
Each holiday has a different theme. Christmas is home, hearth, and generosity, for example. Valentine's Day is about romantic relationships and love in general. These themes and topics inspire different emotions, and all successful holiday marketing campaigns tap into these emotions. Connecting with your audience on a rational level is important, but to push them into making a decision you must touch them emotionally.
If you're having trouble figuring which themes to go after, talk to people. Ask them what they feel about specific holidays and what they do. You may even learn something new about it, which can lead to more creative and powerful campaigns.
2.    Use the Internet
Black Friday is one of the most chaotic days in America, and for good reasons. There are deals there that you cannot find at any other time. What most small businesses forget is that many opt out of the chaos and physical beating that can come from Black Friday by shopping online.
Online deals make creative campaigns possible. Countdowns and games are all possible. These not only increase your reach and conversions, it engages people on levels that may not be possible if done out of the blue. Send out emails announcing upcoming contests and events, and makes sure those events are in theme with the holiday.
3.    Make Company Staff Part of the Plan
Celebrity endorsements are powerful, but they can come with a stigma. When trying to speak to the market's emotions, celebrities don't always work quite as well. Many customers view them with a wary eye. Fortunately, there's a workaround. You won't even need to hire anyone new because you're bringing company employees into it.
Have staff participate and help spread word and awareness of the campaign, or have them participate in commercials. Putting more human faces on the camera and having your employees talk to their peers through social media makes the event more honest and thus more engaging. This is simply the more efficient and effective solution.
4.    Make It Consistent
Multichannel marketing/advertising isn't special. It's in fact expected. What is special is the effort to make the experience consistent, no matter where your customers view it. It goes beyond using the right colors and putting out branded materials. How your deals are presented and what deals are available should be recognizable, fair, and consistent, no matter where the customer sees them.
Deals and offers should be as consistent as possible across all channels. It can be tempting to offer varying deals across the different channels to get customers to visit all of them, but that runs the very real risk of alienating them instead. Of course, there are exceptions such as deals that are only available or applicable online, so make sure your staff knows which offers apply to which channels.
5.    Make Campaigns Easy to Share
You can't intentionally make something go viral. You can create something with the intent of it spreading like wildfire, but that's largely up to the audience. What you can do is increase the odds of that happening by making it easy to share. This is important, as many people use word of mouth to help them make purchasing decisions.
There are a number of ways you can make content easier to share. Sometimes, it's as simple as adding sharing links to your content. One click and the share goes out to the world. You should also make sure your headlines fit into as many social networking sites as possible. Facebook, for example, likes headlines that are 40 or less characters.
6.    Let Customers Become Part of the Campaign
One of the latest developments established by millennials is the idea that it's less about the product and more about being seen with it. Advertisers have had to adjust to this way of thinking and have found that letting people become part of the marketing campaign often leads to high conversion rates. How you do that will depend on the nature of your campaign.
For example, a Christmas campaign might involve an app that lets customers put their pictures into special Christmas cards that come with a special offer. Let your customers get involved. Think about what they would find fun and give it to them.
There's no better time than the holidays to build emotional bonds. Smart marketers won't let these opportunities slide. Learn about the holidays and make them a part of your company's future?
Looking for more advertising advice this holiday season? We can help! Sign up for your free 30 minute consultation.